#ForWaterForLife is a podcast series highlighting the story, the value and the scarcity of water in southern Africa. The series does this through fascinating storytelling with high stakes, aspirational lead characters, a joyful and inquisitive spirit and great production values.
Hosted by Gugulethu Mhlungu and Sekoetlane Phamodi, the series 'travels' through South Africa in each episode, to meet a guest who has made it their life's work to protect, preserve and replenish the water supply in their unequal and water-scarce country, South Africa.
From indigenous knowledge to cutting edge science, each episode reveals the challenges and insights of geologists, healers, innovators, farmers, organisers and activists as they #listentothewater.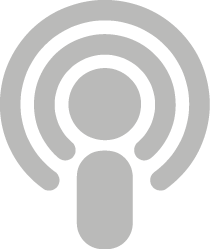 Podcast
trailer
Listen to the latest podcasts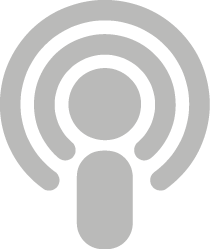 Episode 2:


Kusini Water - Macadamia Nuts and Nanotech.

Murendeni Mafumo is one of many young South Africa's innovators taking simple solutions to South Africa's complex water and sanitation problem. He is the inventor of a water purification system that harnesses macadamia nut shells and nanotechnology to deliver clean, safe drinking water to communities which are not connected to the municipal water supply. To keep his projects sustainable, he has started a which sells water as well as his water filtration devices - for every litre of water sold, his projects are able to provide 20 litres of water to the communities he works with.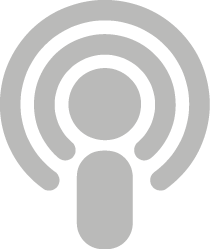 Episode 1:


Cleaning Up Cape Town's Water Canals.

Georgia McTaggart is a woman with a plan to clean up Cape Town's rivers. She is the founder of HelpUp, a community initiative which works with paid homeless residents and local volunteers to clean up and rehabilitate some of Cape Town's most polluted rivers. To-date, they have cleaned out over 80 tonnes of rubbish from Cape Town's rivers, including the Black River and Langa Canal, and created over 300 jobs. To bring the impact of the initiative to scale, she has been piloting the Franchises are Free initiative where local franchisers sign onto an app and HelpUp provides them with all the tools necessary to host their own clean-ups, hire employees, report on the clean-up with data and photographs and get paid for their work.

FAQs
How can we help you?
Find the answers to your most Frequently Asked Questions.
Solutions
From filters to tanks, JoJo offers a wide range of solutions to suite various applications including domestic, agricultural, industrial and commercial.
Having trouble finding the ideal solution for you? Have a look at what we have available and don't hesitate to ask for assistance should you need any guidance.
Resources
Find installation guides, brochures & specification sheets, our 10-year warranty and other important documents here.